End-to-end Marketing Solutions
Turnkey Brand and Marketing Strategies, Management and Execution.
Your Full Service Digital Marketing Solution
Confidently Forge Your Future: One Team Providing Expertise, Strategy, and Execution.
Our team of experts can provide turnkey marketing services, or integrate with and improve any current marketing apparatus you have in place.
Learn More
Our Partners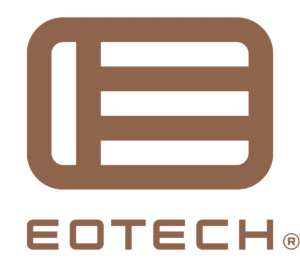 Eotech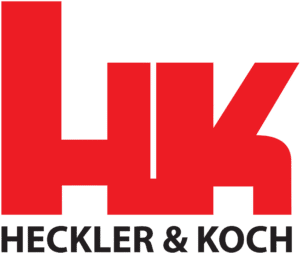 Heckler and Koch
Haley Strategic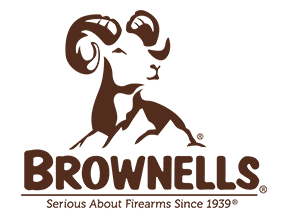 Brownells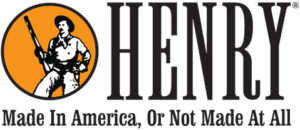 Henry Rifles

Gallowtech

Primary Arms

Ballistic Dummy Lab

GSM Outdoors

Dillon Precision

Goat Guns

Premier Body Armor

Savior Equipment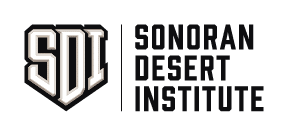 SDI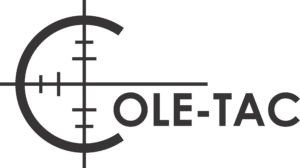 Cole-TAC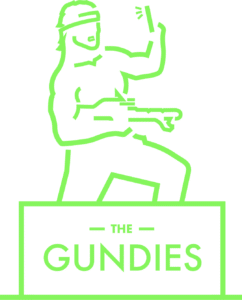 The Gundie Awards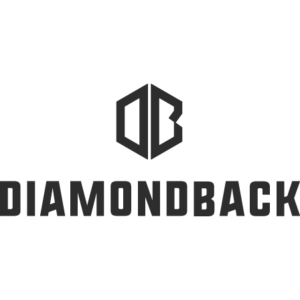 Diamondback Covers

Kriss USA

Luxury Auto Collection

OBI Campers

Mclaren of Scottsdale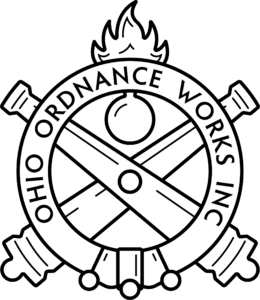 Ohio Ordnance