Forge Relations
We are a digital marketing firm that specializes in developing strategies to enhance the relationship between brands and customers.
Founded in 2017 by Ben Stacy and Will Renke, The Forge Relations Team has over 20 years of combined expertise in the digital marketing landscape.
Our mission statement
Our mission is to create impactful and lasting relationships between creators, clients, and consumers.
Our Vision
Our vision is to be the most valuable relationship a brand can have in the digital marketing space, regarded for our meaningful communication, bold promises, and bolder executions.
Our Core Values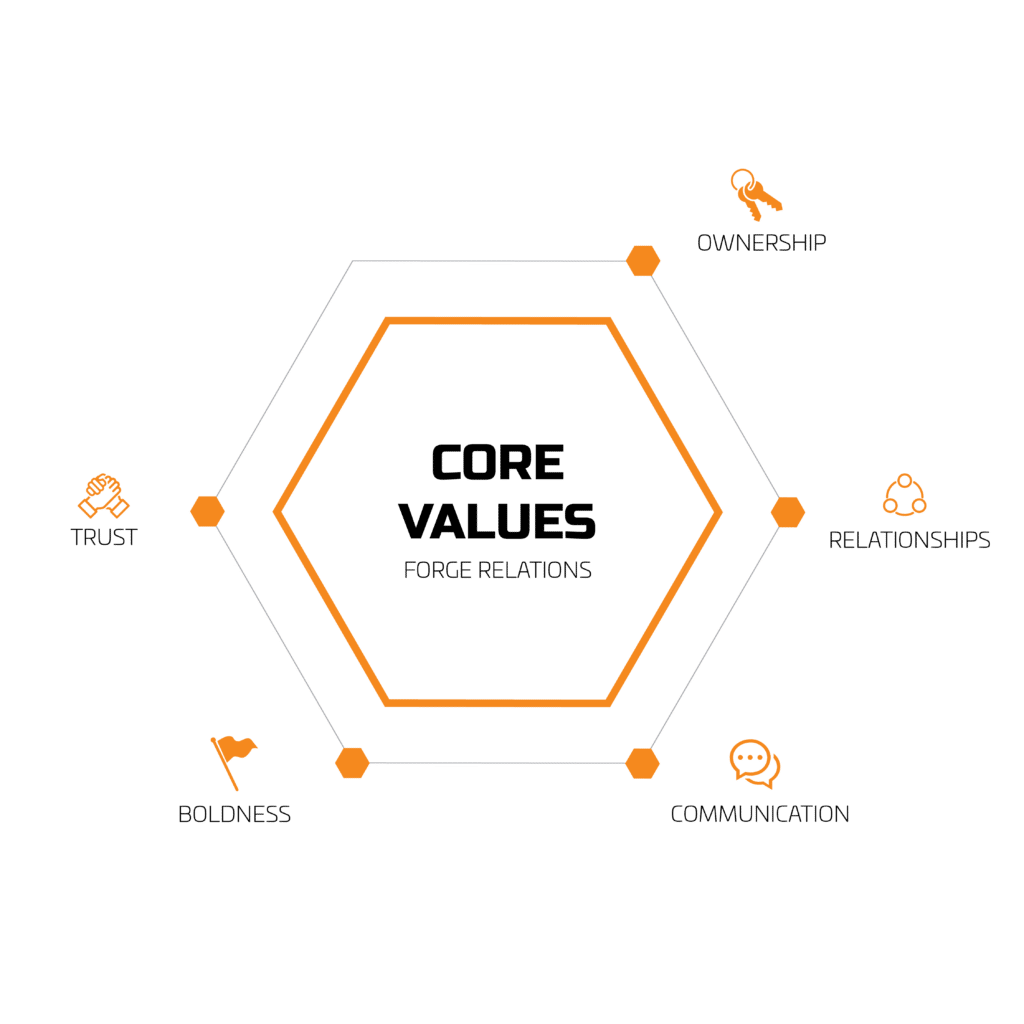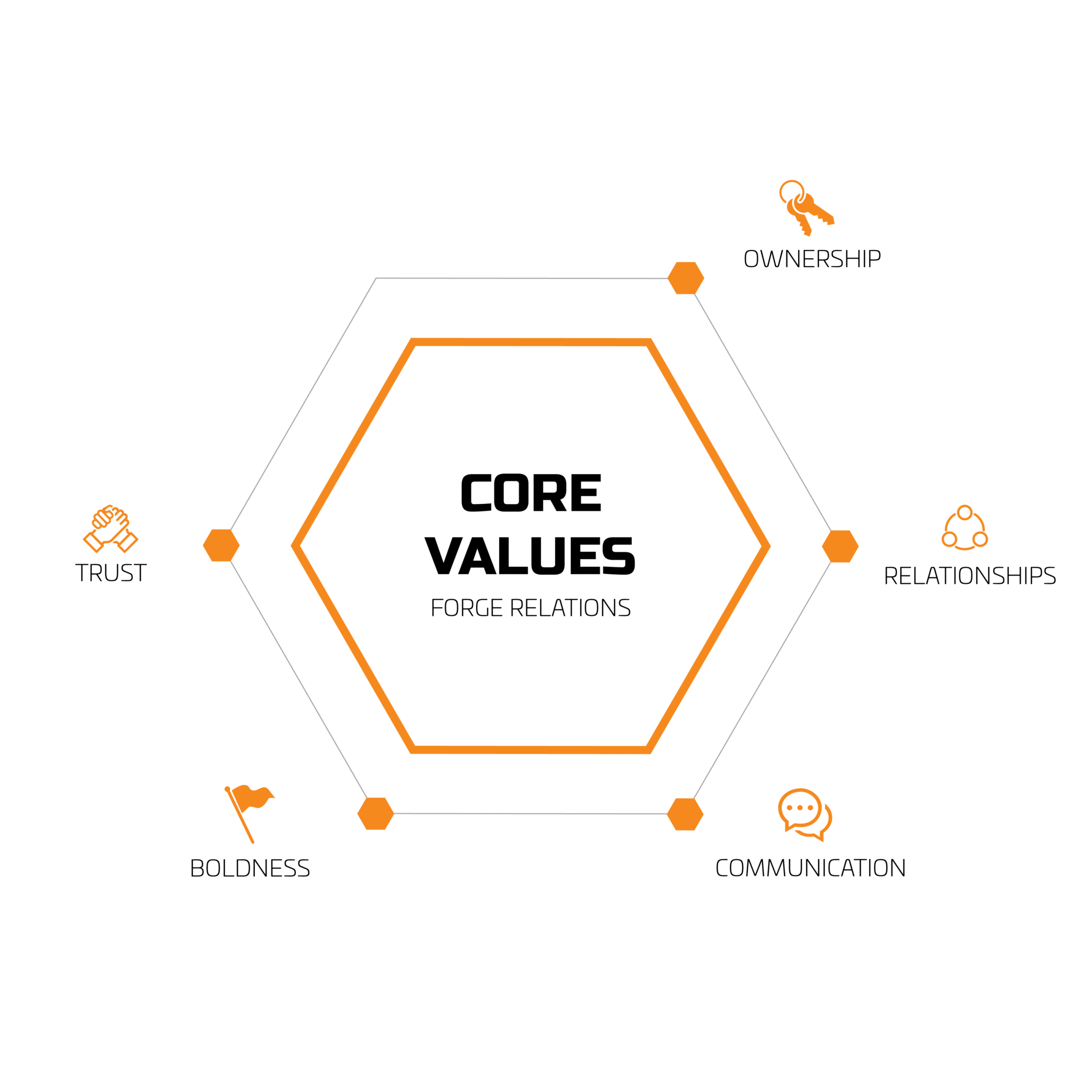 Our Team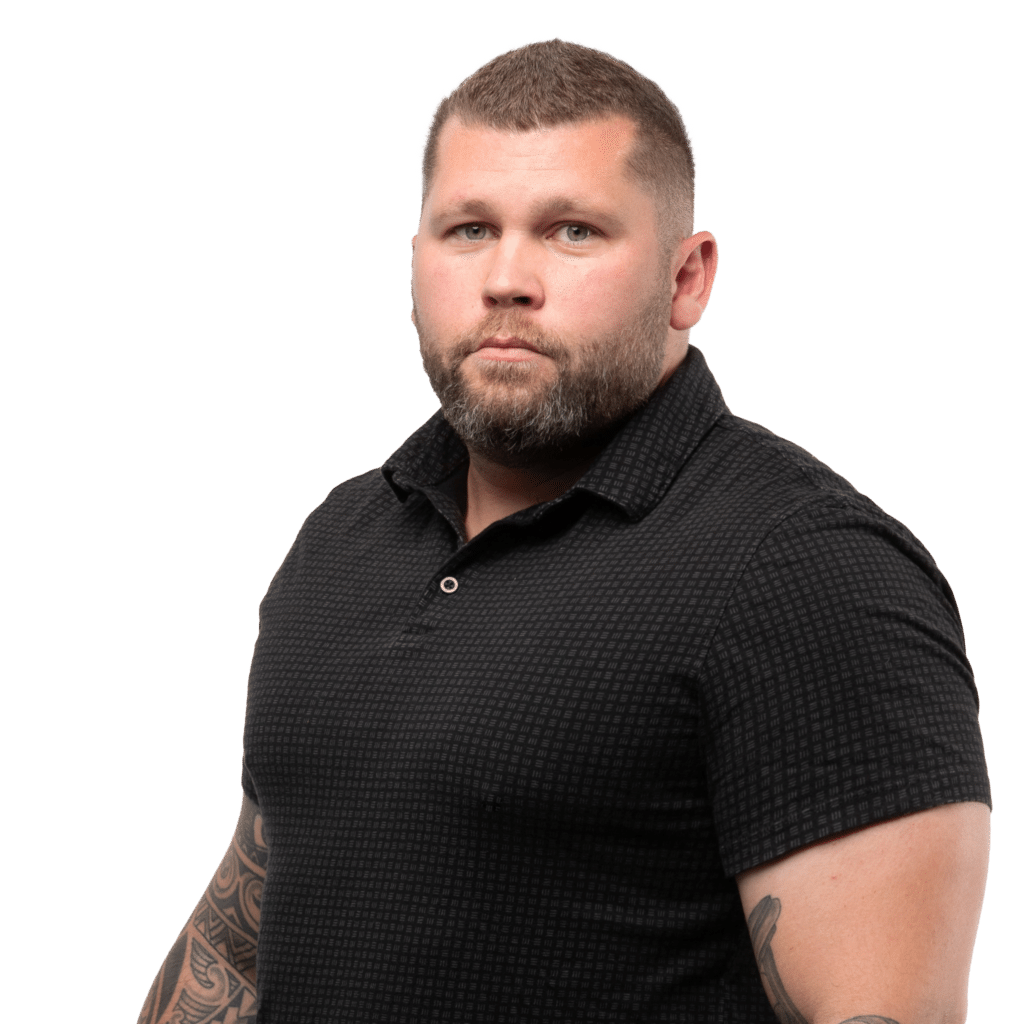 will renke
partner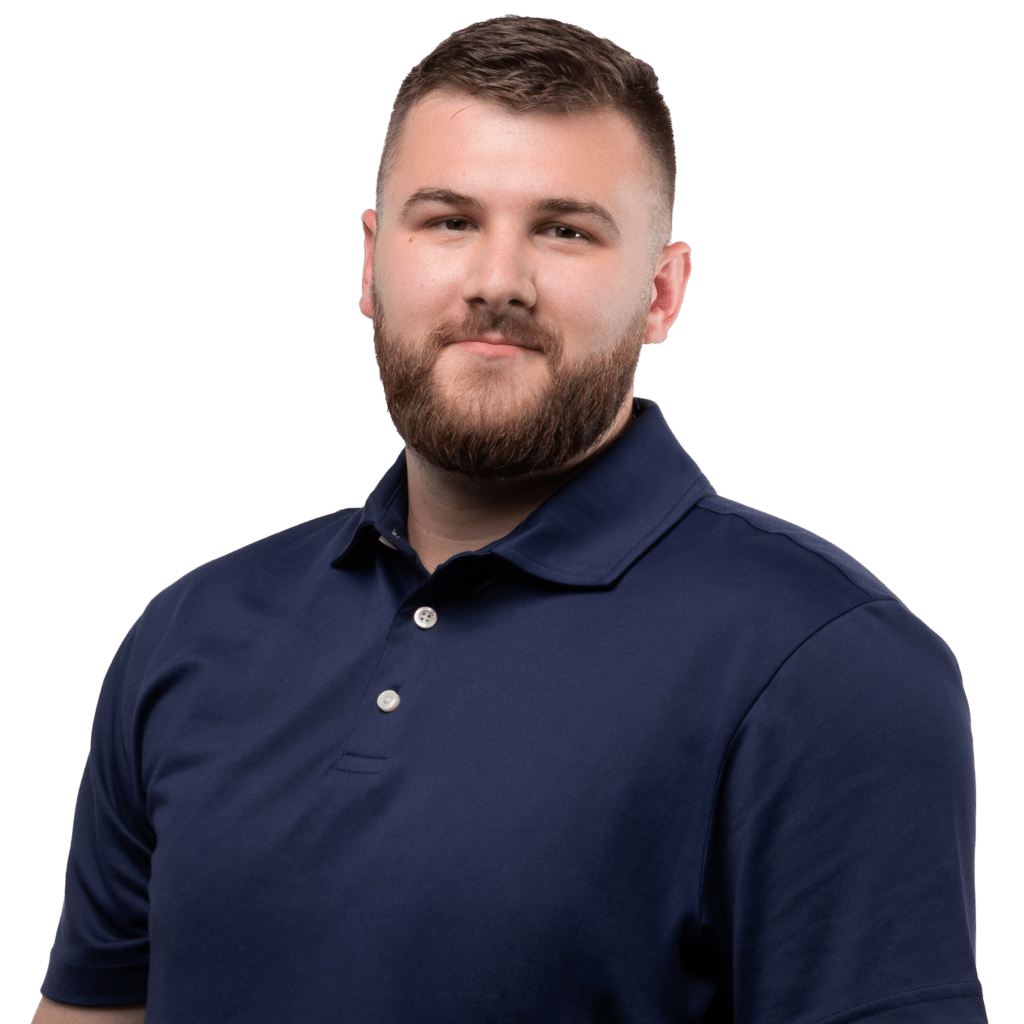 ben stacy
partner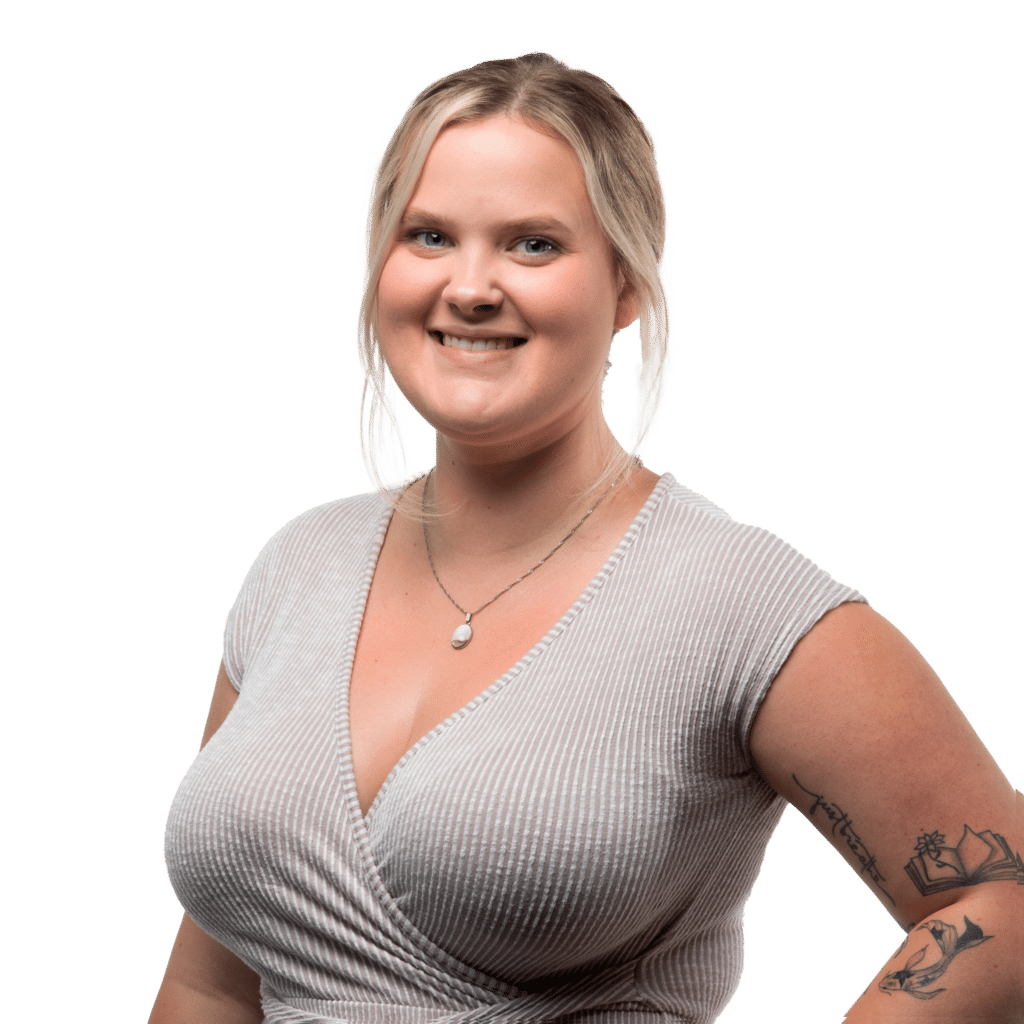 gabrielle stacy
senior account manager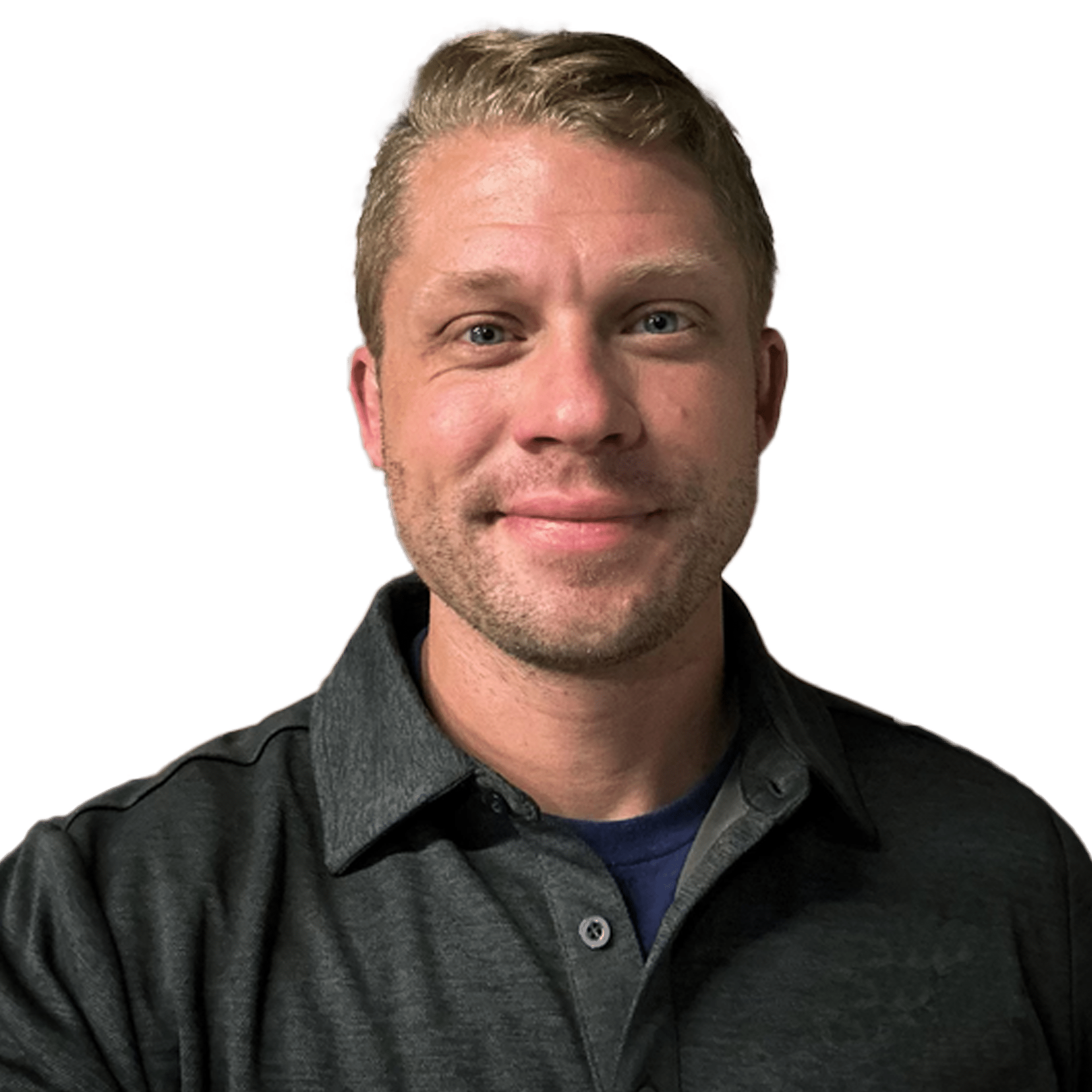 chase welch
account manager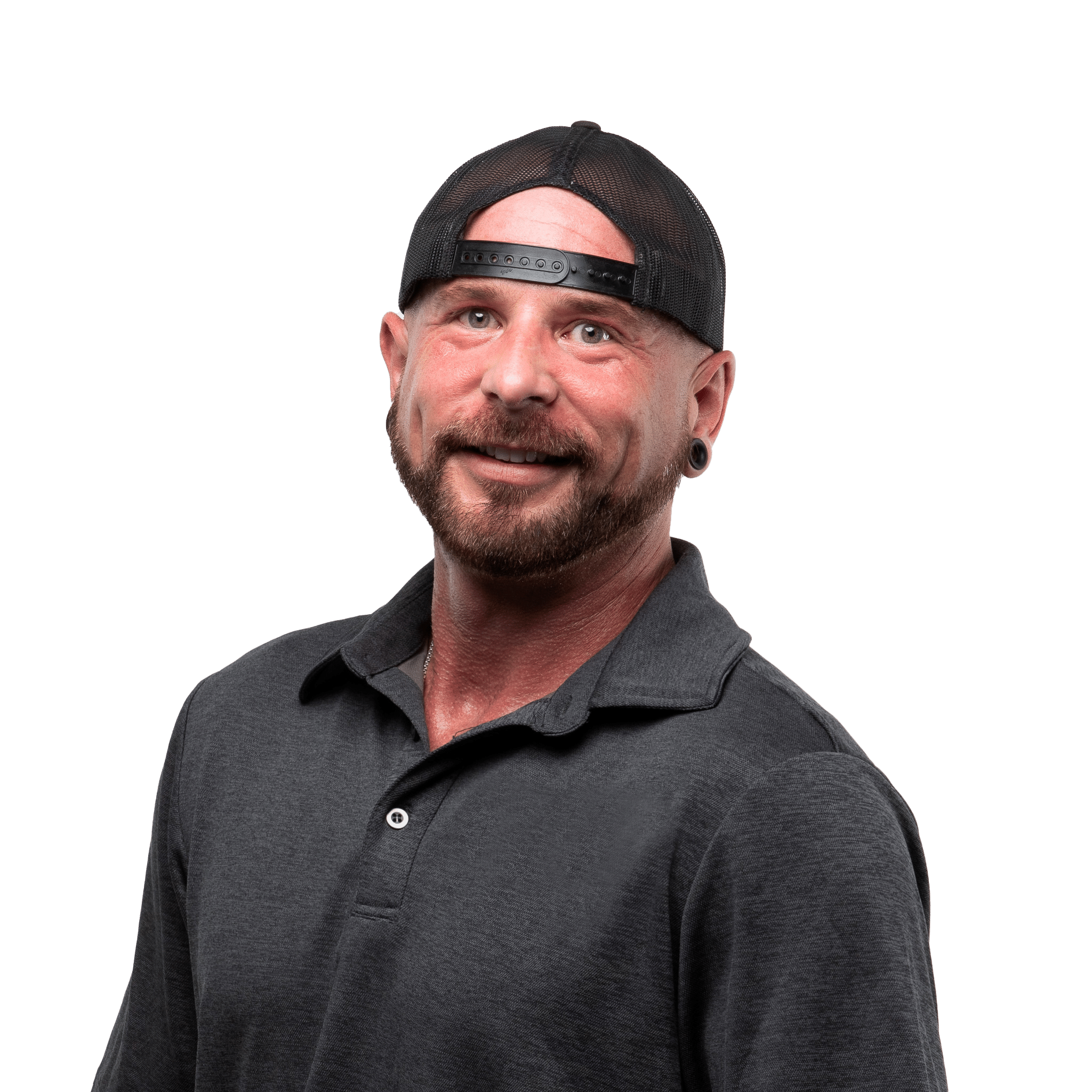 rutsen eagle
Social Media Manager / Photographer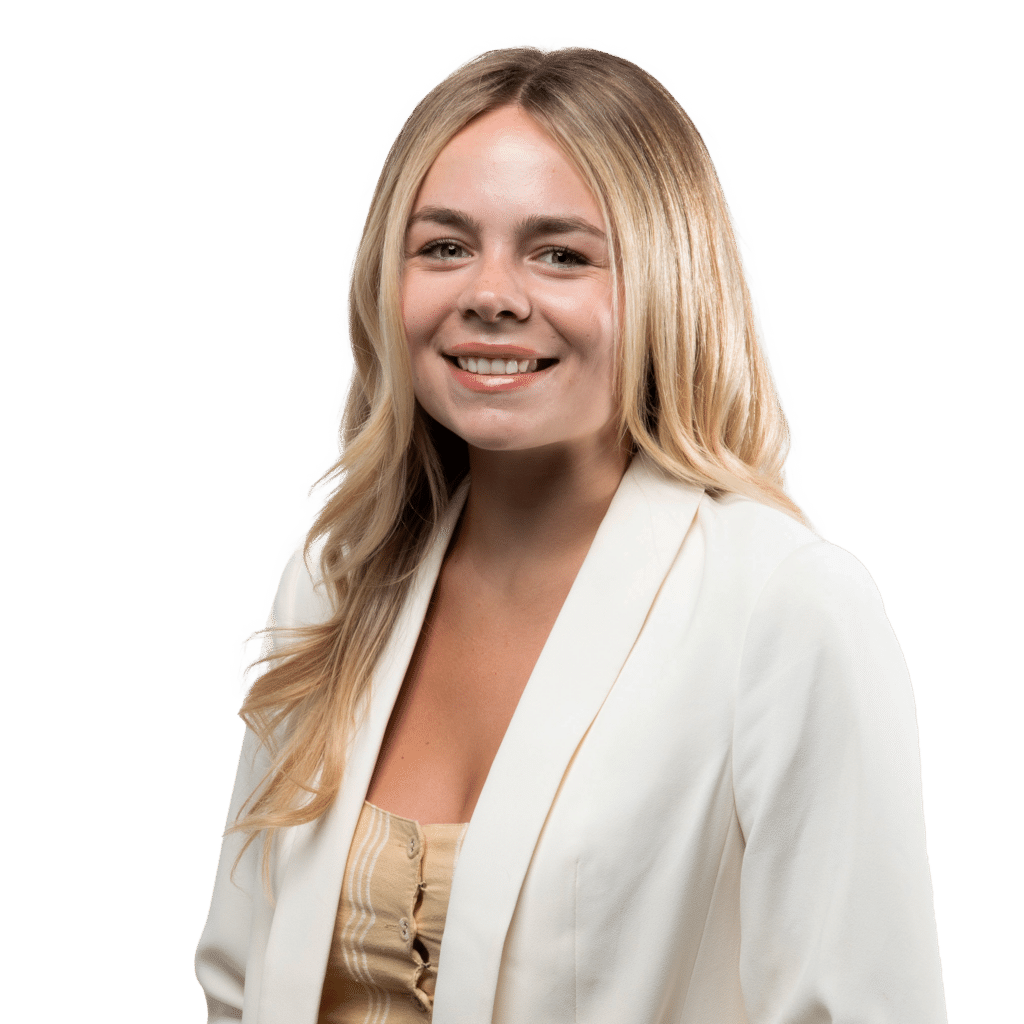 hillory summitt
graphic designer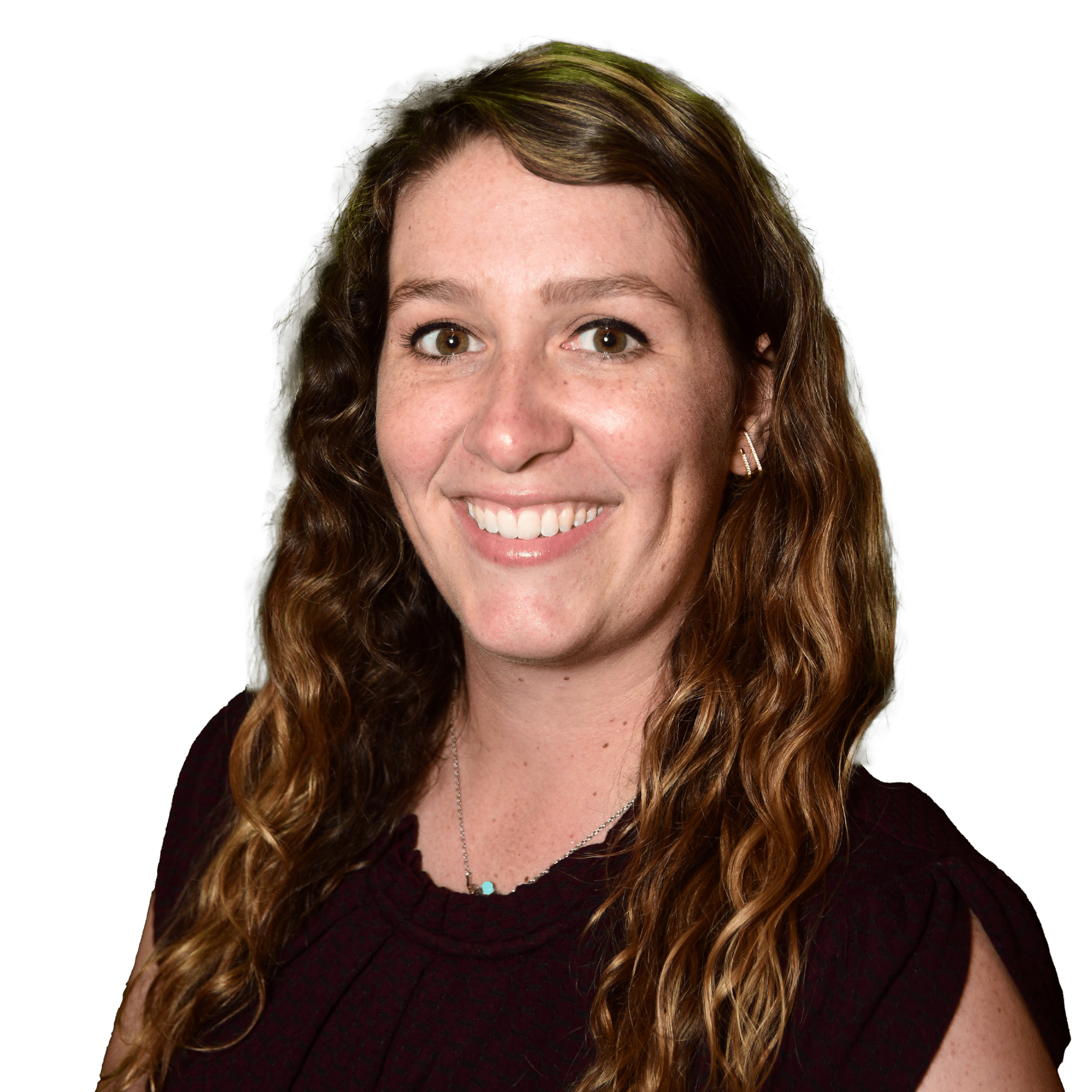 kenzie fitzpatrick
creator manager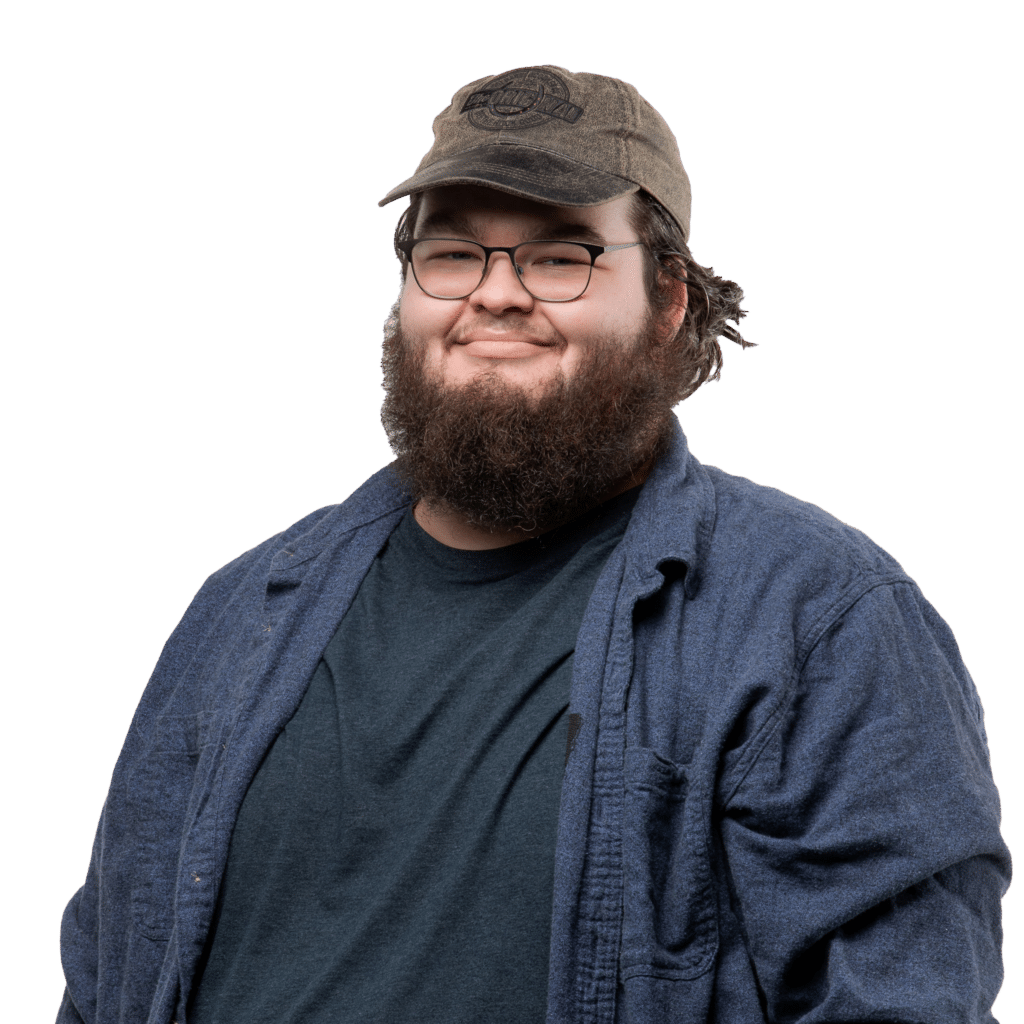 brendan couture
Editor / Sound Engineer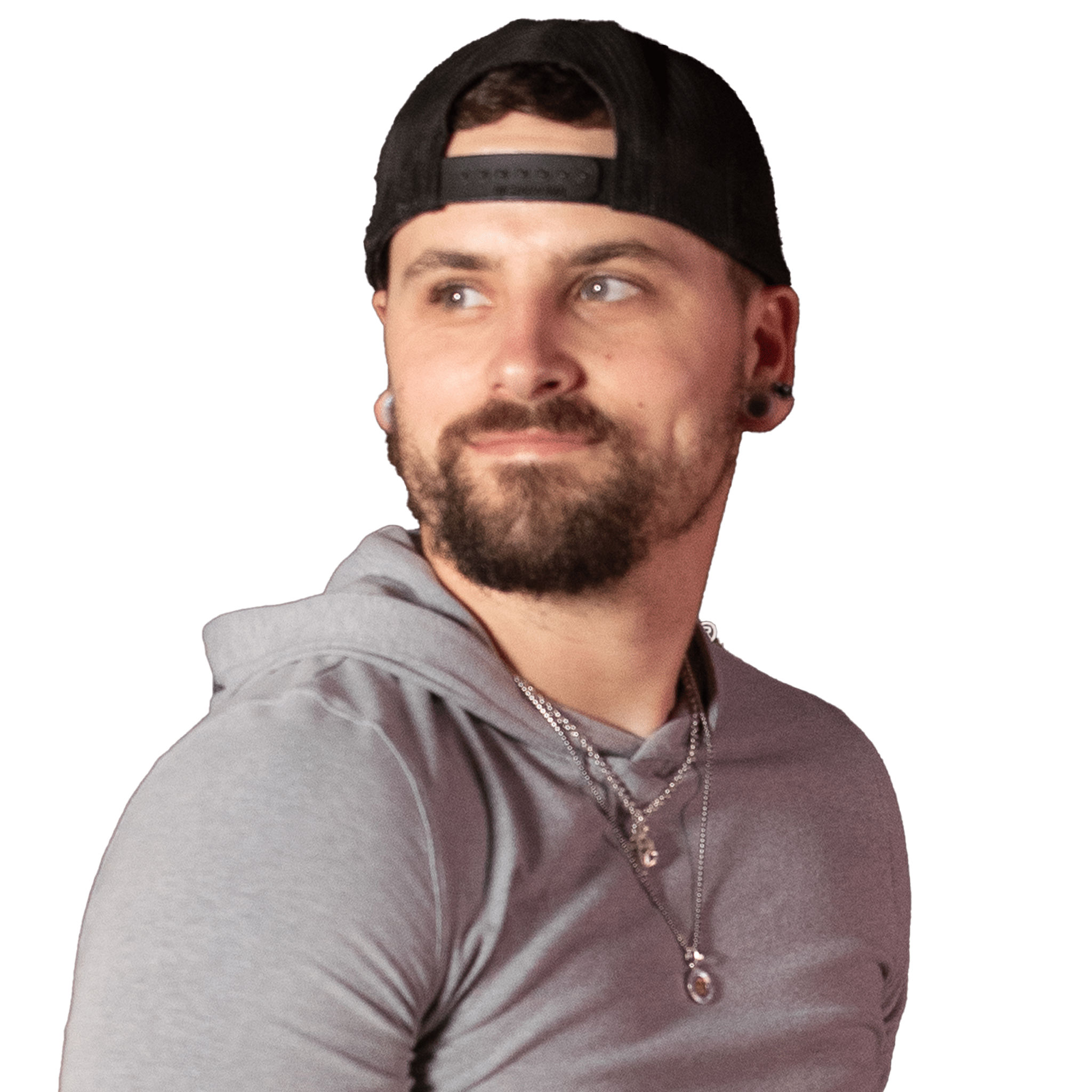 jesse rice
Videographer / Editor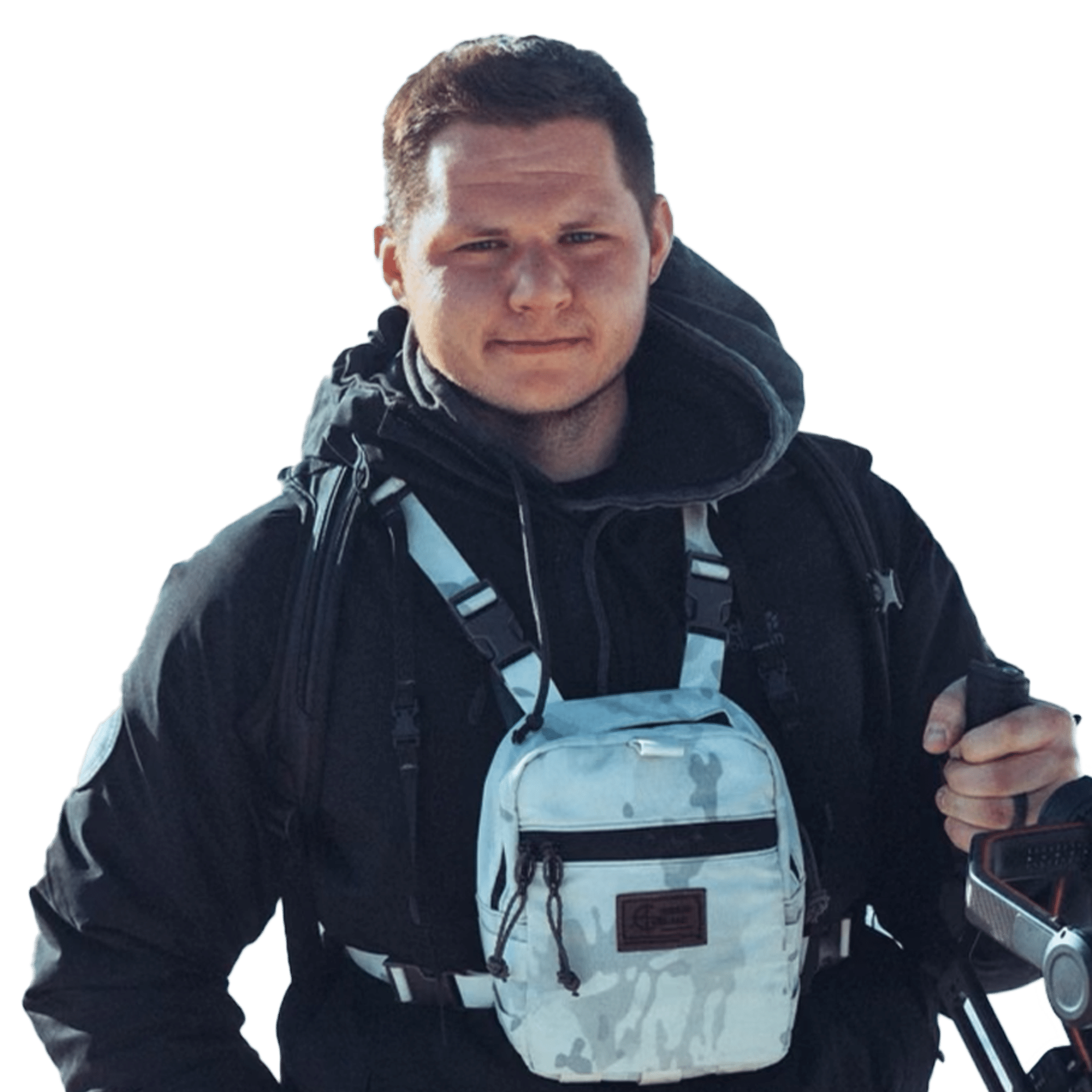 tanner seymour
Videographer / Editor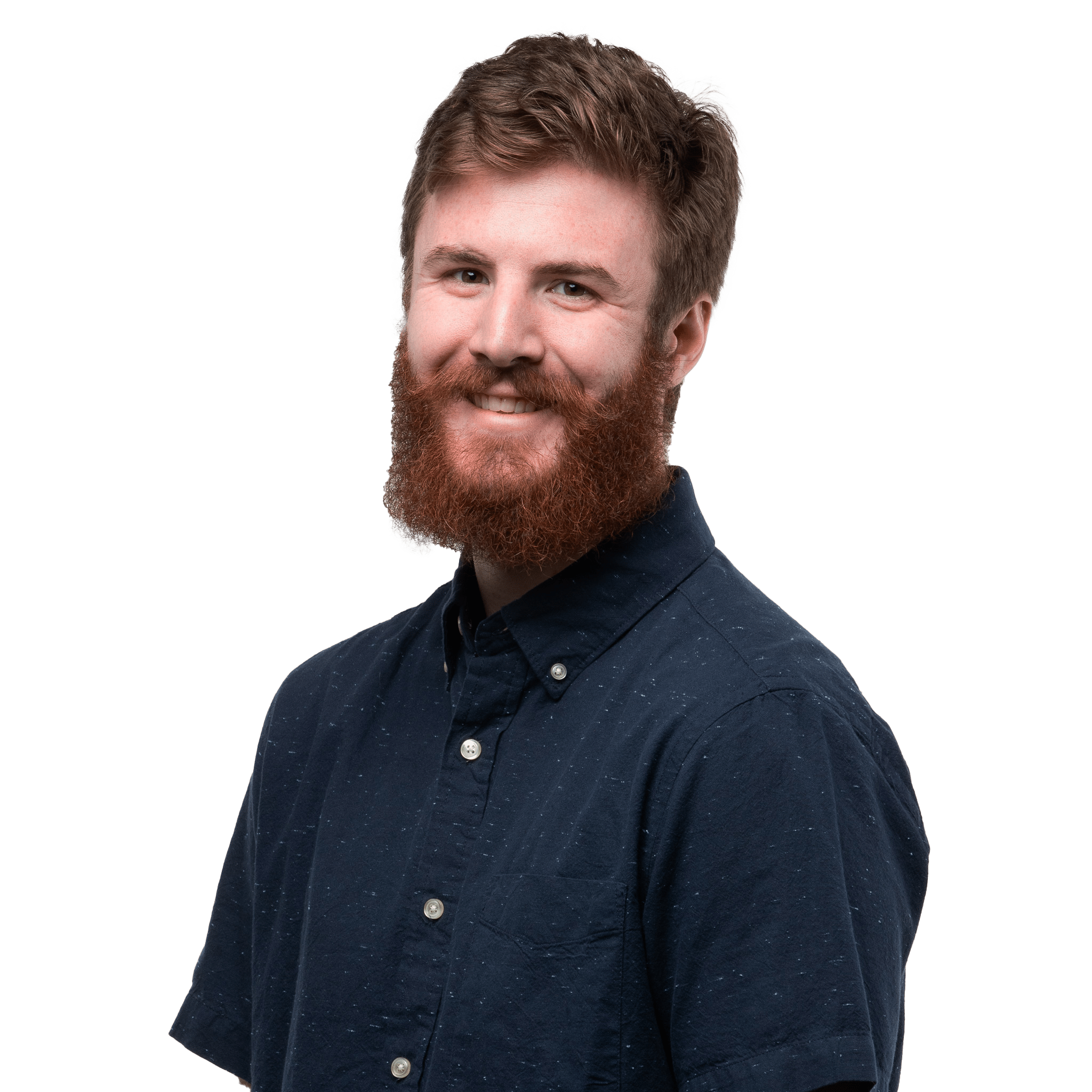 chris stacy
copywriter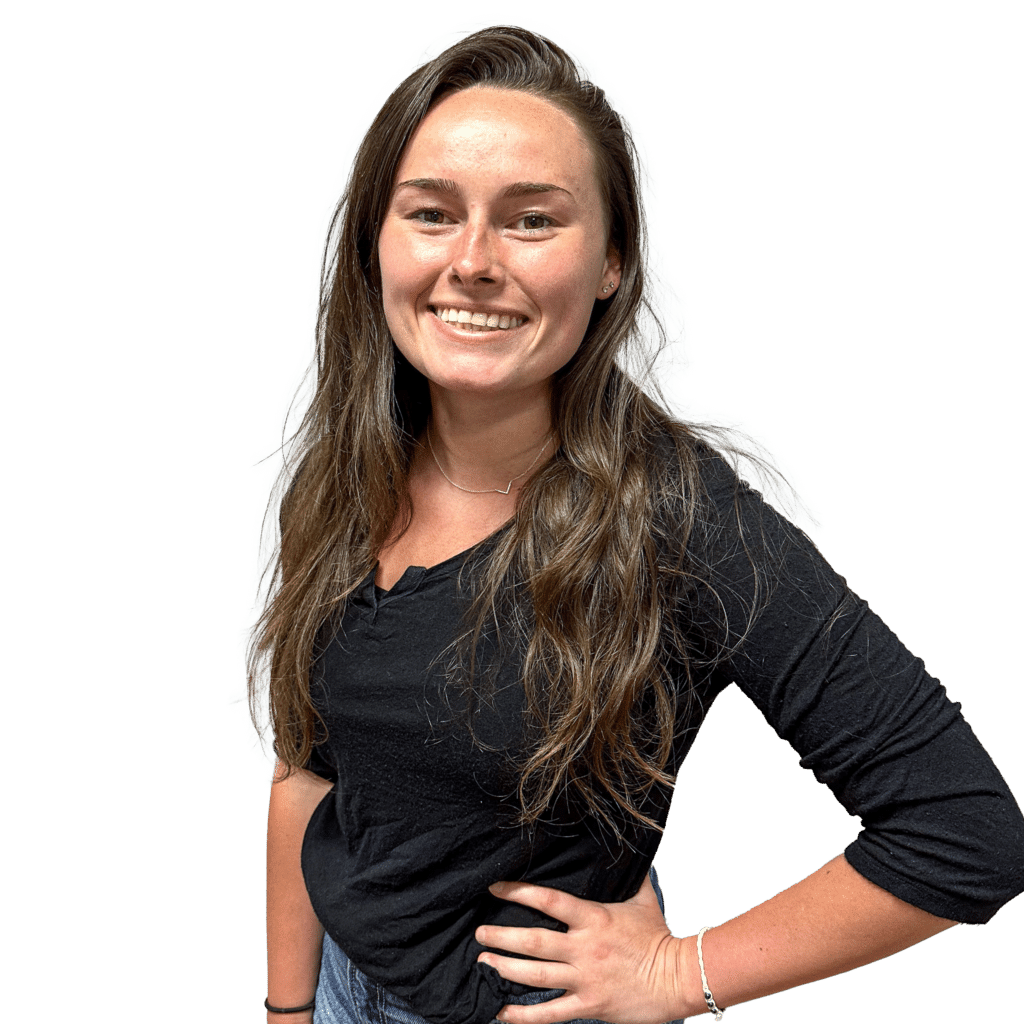 Alex Quinn
social media manager